The BRC Running Series presents: "Shakespeare Runs The Night" 
Run or Walk – 5k, 15k, 30k
The 3rd year for our "Midsummer Night's Run"
Click to REGISTER NOW – Register Early and Save!
Raising funds for the Beaches' Community Centre 55 Programs!
Click for more info on their charity
A BRC Running Series Event
New – Earlier Race Start Times*
5:00 pm – 30k RUN (sorry, no 30k walkers)
*** Cutoff time for the 30k is 4 hours ***
15k RUN & WALK – 6:00 pm
5k Run/Walk – 5:20 pm
*subject to change
As always, Great Medals for all finishers!
Again this year, Awesome SWAG!
Lightweight Hoodies for all registered participants 
(last year's model shown below – new design coming soon!)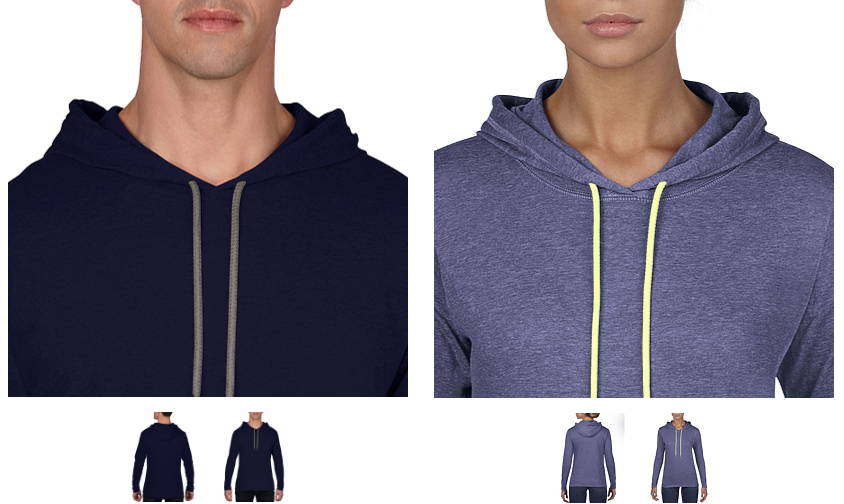 All new SRTN design coming soon!
---
Run in the evening of Saturday August 29th, 15k or 30k, dress up, as any favourite Shakespeare character! Prizes for best individual and team costumes!
Our 3rd year hosting this event will be a full on, all out, have fun, feature rich event. Of course, we'll have Enfield Timing there and sweet new medals for all finishers. 
Plus post Race treats and more! And a few 'surprises' l
The event will start in the Hamlet of Ashbridges Bay Park and venture out into the Leslie Spit Lighthouse.
We will cap the registrations at 900 which will surely sell out fast.
Make sure you are a part of this great year!
Costume Prizes – Dress up as your favourite Shakespeare character. From any of Shakespeare's works, not just the Midsummer Night's Dream!
There will be prizes for individual and teams. You will be required to register on Race Day at the Expo / Party Site for a Photo Op.
$100 Gift Card to BlackToe Running for top individual
$200 Gift Card to BlackToe Running for top team (2 or more persons)
Run Prizes TBA (no awards for the Walking divisions)
1st overall (male/female) in each run division
2nd overall (male/female) in each run division
3rd overall (male/female) in each run division
Age Group Awards
1st place in Age Groups – Prize TBA
Age Groups:
0-19, 20-24, 25-29, 30-34, 35-39, 40-44, 45-49, 50-54, 55-59, 60-64, 65+
---
IMPORTANT INFO re cutoff times.
There will be a cutoff time of 4 hours for the 30k event – Please note, you will not be allowed past 20k if you do not reach by 7:45 pm*
*This is equivalent to 4h 05m total time (average pace 8:00/km). No exceptions

THEREFORE – RUNNERS ONLY in the 30k event. RUNNERS and WALKERS welcome in the 15k event.
---
Kit Pickup Options
BlackToe Running, 95 Bathurst St. (Recommended!)
Friday August 28, 12:00 pm – 8:00 pm
At the Race Site, on Race Day ***
12:00 pm to 4:30 pm
*** Please note, please aim to pick up your kit at Black Toe on Friday. Race Day pickup lines will be long and could delay the start of your race.
Where to go on Race Day?
Ashbridges Bay Park
Start location is listed as 1561 Lake Shore Blvd E, Toronto, ON M4L 3W6 
Routes
For more info and details on route, visit our website
http://www.shakespearerunsthenight.com/routes/
15k & 30K
30k – is a double loop of the 15k route. the double loop will include a gel station supplied by Endurance Tap.
This route (from 2.5k – 3.5k) now follows the new path, along the Martin Goodman Trail and winds its way parallel to Unwin 
5k Route – follows Lakeshore and Leslie, turning around at the 5k mark on Unwin. 
There will be a water station near the turn around.
BAGGAGE CHECK will be made available for all runners, free of charge!
Parking:
Parking Options are as follows:
South Side of Eastern Ave, just east of Coxwell
South side of Lakeshore blvd, enter either just west of Woodbine, or from Coxwell just south of  Lakeshore./
South of Lakeshore on Coxwell in Ashbridges Bay.
Please note: there are no refunds for this event. All registrations are considered final sales. You may transfer your registration to another runner right until race day for a $15 fee.